Our Team
Forsyth Wealth Management, Inc., is an independent wealth management firm that blends a wide range of business consulting, financial planning, and estate planning services with sophisticated institutional money management strategies.
Formed as a registered investment adviser in 2005, the firm has offices in VA and NJ with advisors in VA, NJ and NC and services clients from NC up to NH.
James A. Lavorgna
Founder and CEO

Besides his many years in the investment and insurance fields, Jim has a background in finance, tax, law and real estate. He manages the firm, and also serves as a relationship manager to the firms clients.
Jim is an avid guitarist and likes sailing. Click Here for full bio.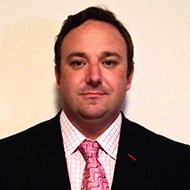 Joseph Wright Jackson
Relationship Manager
Wright is a relationship manager that serves the firms clients. He has a background in business, insurance, real estate and business brokerage. He is a licensed North Carolina Insurance agent.
Wright has been a volunteer fireman for many years and an excellent painter.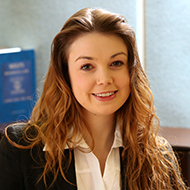 Ashley Kolaritsch
Executive Assistant
Ashley is the executive assistant to the CEO and manages the NJ office. Ashley has a management background.
She loves cars, and animals, especially her three dogs.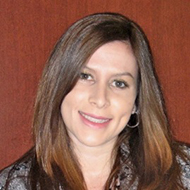 Devin Sweeney
Attorney
Devin has a background in laq and psychology. She helps to provide legal guidance in the area of estate planning.
She likes to travel and does so regularly throughout Europe, Asia and North America.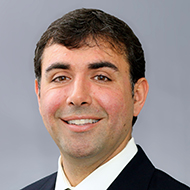 Thomas Simotas
Relationship Manager
Thomas is a relationship manager that serves the firms clients. He is an accountant with a background in corporate finance. He is also an investment advisor representative. He is the treasurer of Pleasure Island Sea Turtle Project, a non-profit organization that preserves marine life.
Thomas also enjoys tennis and surfing.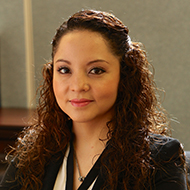 Jakelin Castillo
Marketing Assistant
Jakelin handles marketing for the firm. She has an extensive background in sales and marketing.
She is very involved in her church and giving her time to youth groups.